Wyboston Lakes Resort Achieves Living Wage Employer Status | Article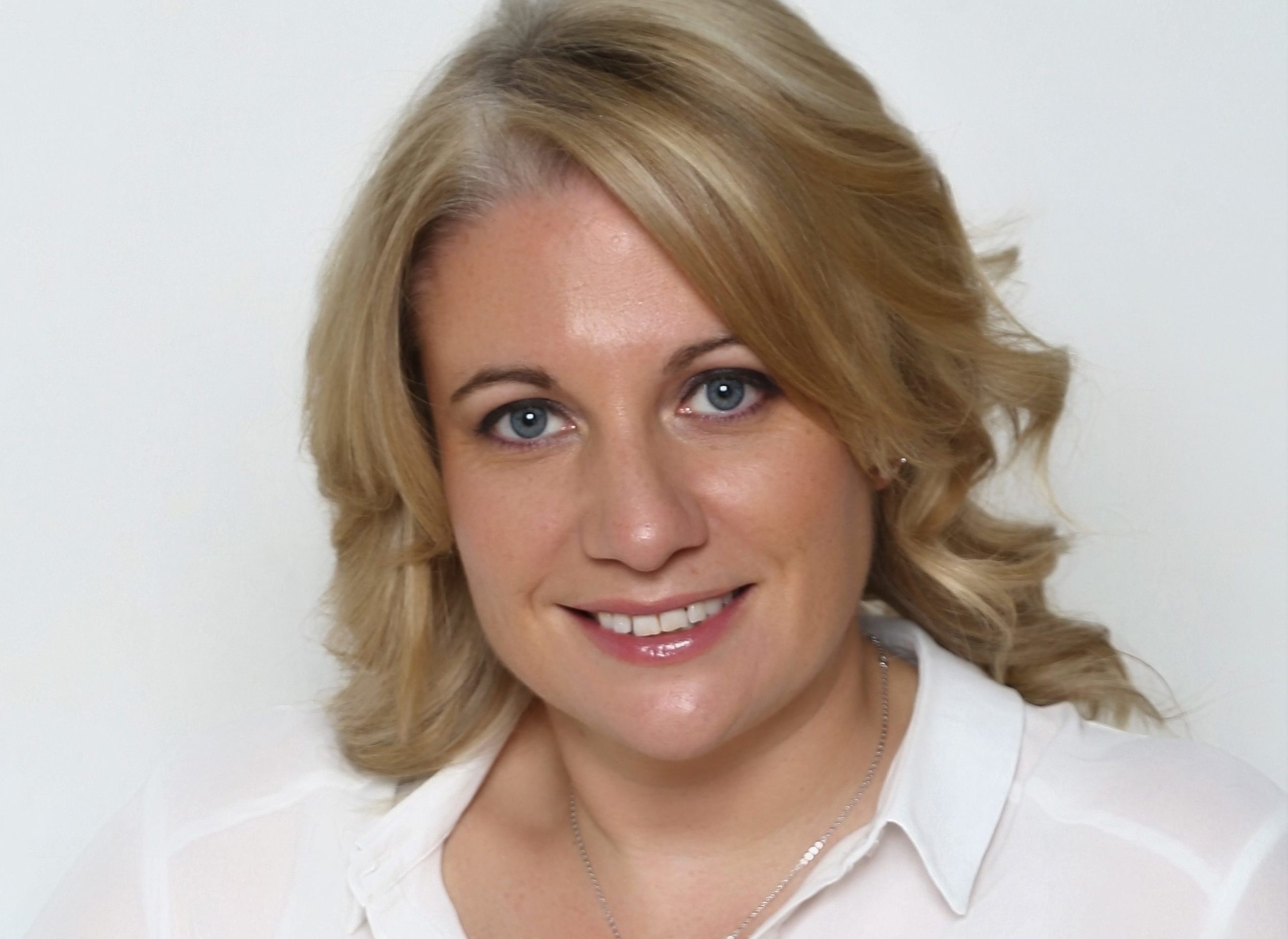 Wyboston Lakes Resort has announced that it is now certified as an actual wage employer.
The latest commitment will see employees now paid a UK minimum hourly wage of £9.90, 'significantly' higher than the government's minimum for over-23s, which currently stands at £9.50 from the UK. hour.
Wyboston Lakes Resort said it was one of 11 employers in its area and one of less than 450 employers in the hospitality industry across the UK to have made the pledge.
Katherine White, Director of People at Wyboston Lakes Resort, said: "As it is already our policy to pay everyone at least an actual living wage, we decided that accreditation would provide valuable independent recognition of this commitment.
"It tells current and potential team members that we are paying fair and equitable for the work people are being asked to do and will help us build a strong workforce."
Katherine Chapman, Director of the Living Wage Foundation, added: "We are delighted that Wyboston Lakes Resort has joined almost 9,000 responsible employers across the UK who are voluntarily committing to go further than the government minimum to s ensure that all their staff earn enough to live on. .
"They join thousands of small businesses, as well as household names such as Burberry, Barclays, Everton Football Club and many more. These businesses recognize that paying the true living wage is the mark of a responsible employer and they believe that a hard day's work deserves a fair wage.