Wandsworth Council pledges to uphold London Living Wage Manifesto Pledge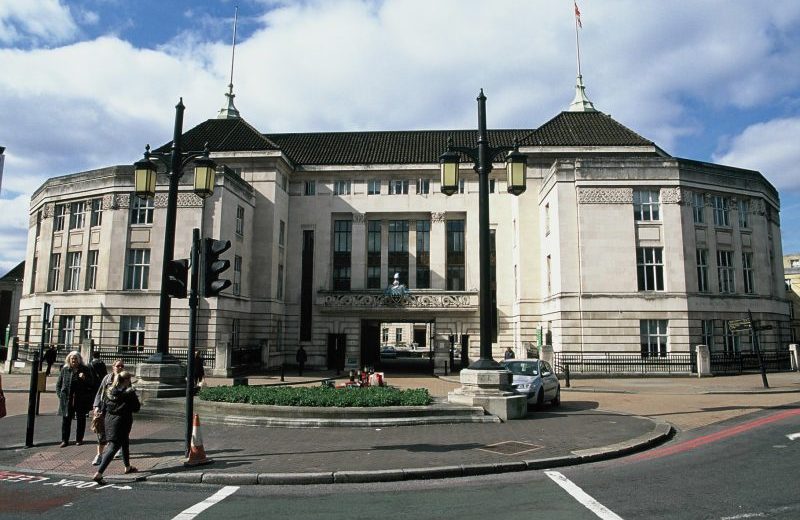 The head of Wandsworth Council has underlined his commitment to an overt commitment to ensure contracts secure London's living wage.
Labour's Simon Hogg said any new town hall contracts signed with outside firms will include requirements that they pay their staff the London Living Wage, which is £11.05 an hour.
Earlier this month, Labor won Wandsworth from the Tories for the first time since 1978 by securing 35 advisers for 22 Tory advisers.
Hogg said: "We are committed to ensuring that anyone working on a consultancy contract at Wandsworth receives a decent wage for a decent day's work.
"This includes the people who do some of the toughest and most challenging work in the borough, including those who clean our streets, collect our waste and recycle and care for the sick and elderly in care homes. .
"There is no moral justification for paying people less, especially at a time when household bills are skyrocketing and families are struggling.
"Under my administration, any company bidding for a consultancy contract will have to guarantee that its workforce is paid at least London's living wage."
This message came on the day the new 'Making London a Living Wage City' project steering group was set up to persuade employers to pay their staff the London Living Wage.
The project aims to put £635million in wages into the pockets of Londoners and lift tens of thousands of workers out of working poverty.
The Mayor of London, Sadiq Khan, and a coalition of civil society, business and public organizations are backing the steering group which intends to increase the number of accredited living wage employers and hours of life in London.
The steering group will be co-chaired by the Mayor, Rt Revd and Rt Hon Dame Sarah Mullally DBE, Bishop of London, and Anna Purchas, Senior Partner in the London office at KPMG.
The project, led by Citizens UK and the Living Wage Foundation, has already seen 450 newly accredited employers in London.
According to statistics, 700,000 Londoners are still receiving less than the London Living Wage as the number of employers committing to the London Living Wage increases.
Mayor Sadiq Khan said: "As Londoners face the cost of living crisis, I am determined to do more to support the lowest paid workers.
"That is why I will ask the Steering Committee to adopt ambitious new targets for Spring 2024 for the Making London a Living Wage City programme.
"This includes accrediting an additional 1,000 new living wage employers, which will ensure that 50,000 more Londoners will be brought up on London's living wage every year.
"As mayor, I will continue to do all I can to support the lowest paid Londoners as we seek to build a better and fairer London for all."
Featured image credit: Eugene Regis via Wikimedia Commons below CC BY 2.0 license