Scottish Sea Farms pledges to pay above living wage to help lower the cost of living | New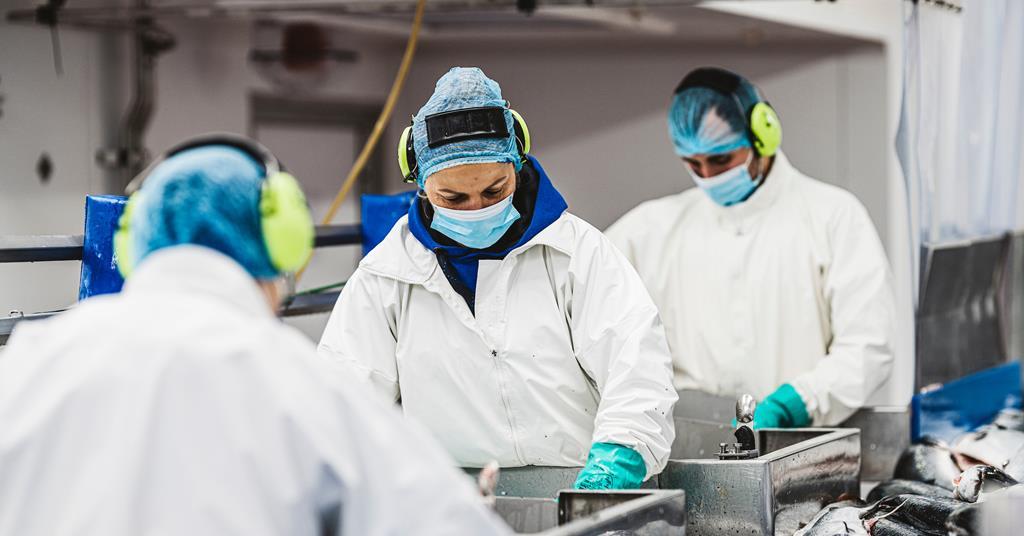 Scottish Sea Farms has announced it will pay above the actual living wage to help its employees and their families cope with the rising cost of living.
The company, which supplies M&S with its Select Farm salmon, has pledged to pay a minimum wage of £10.40 an hour, representing a 9% year-on-year increase for low-income employees and takes the company's entry salary to £21,632 before overtime. , weekend payments, pension contributions and annual bonuses.
The sum is 90 pence higher than the national living wage set by the UK government and 50 pence higher than the independently calculated actual living wage.
The Real Living Wage is calculated each year based on what people need to live on to help employers pay a fair wage that matches the cost of living. Scottish Sea Farms has been a genuinely accredited employer for almost five years.
"Of course, household incomes are also coming under increasing pressure due to rising prices for food, fuel and energy, among other essentials," said MD Jim Gallagher. "As an employer, this presents a real challenge: how best to help employees weather the worst of hopefully short-lived inflationary rises, while ensuring that any increase in pay rates is affordable in the longer term. ."
The company said costs were rising across the business to "a level never seen before" but said "recruiting and retaining the right people is critical to the economic sustainability" of the organization.
"We have long known that preserving the long-term viability of our business starts with taking care of our employees, and these latest improvements are all integral to our work to become the employer of choice in our communities," said Tracy Bryant-Shaw, human resources manager.