Sainsbury's faces increasing pressure to provide living wages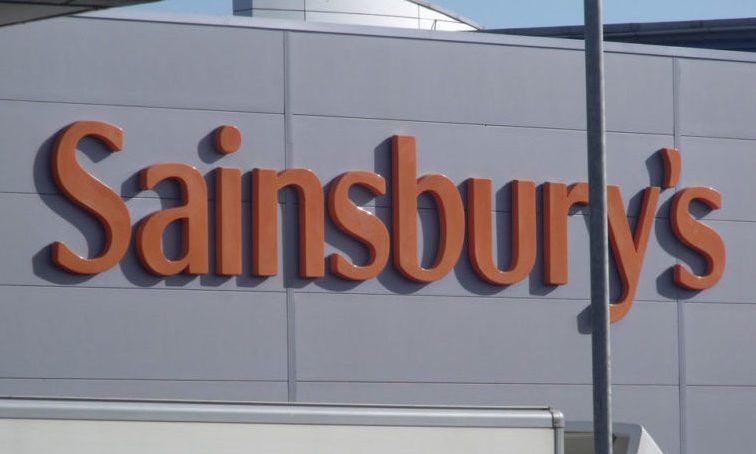 More than 100,000 members of the public have joined the call for Sainsbury's to become an employer of Living Wage, with a group coordinated by Organize and 38 Degrees recently traveling to Sainsbury's headquarters in London to submit a petition of 102,764 signatures.
The report also included a number of testimonies from Sainsbury's staff about the challenges they face in the current economic climate, with one saying: "All I do is work and I can't not allow me to do anything else.
The petition comes a week before investors are due to vote on a resolution asking Sainsbury's to be accredited as a living wage employer. The vote will take place at the company's general meeting on July 7.
Sainsbury's had previously announced that this was an 'uplifting' salary for staff in London, meaning all directly employed workers are currently earning the actual living wage. However, the resolution remains on the ballot as Sainsbury's has not extended this commitment to its contractor staff such as cleaners and security guards, and without accreditation there is no commitment that direct employees will continue to earn a salary commensurate with the cost of living.
Several shareholders have publicly said they will vote in favor of the resolution, including Aviva Investors, Coutts and Co, the Coal Pension Trustees and Global Systemic Investors.
The original co-filing group behind the resolution was backed by the UK's largest asset manager, Legal and General Investment Management, and the largest workplace pension scheme, Nest, alongside 108 shareholders individuals from diverse backgrounds, from Sainsbury's workers to labor lawyers to MPs.
Rachel Hargreaves, Head of Campaigns at ShareAction, said: "Today's action is a powerful demonstration to the public of the importance of tackling the low wages of the most vulnerable key workers amid the global crisis. Cost of life.
"There is a clear value for employers and investors in Living Wage accreditation, as well as an imperative to take responsibility for the impact of poverty wages on individuals and on society. Across the country, people expect investors to vote in favor of the resolution. »
Veronica Hawking, Campaigns Manager at 38 Degrees, added: "The public is sending a clear message to Sainsbury's today, ahead of their AGM: pay all your workers a living wage now.
"With reports that more and more supermarket workers are turning to food banks, and 1 in 3 Sainsbury's employees regularly worry about feeding their families, shareholders must do the right thing: customers will watch."