Prospective Students Look at the Career and Workforce Landscape When Deciding Their Future – Campus Tech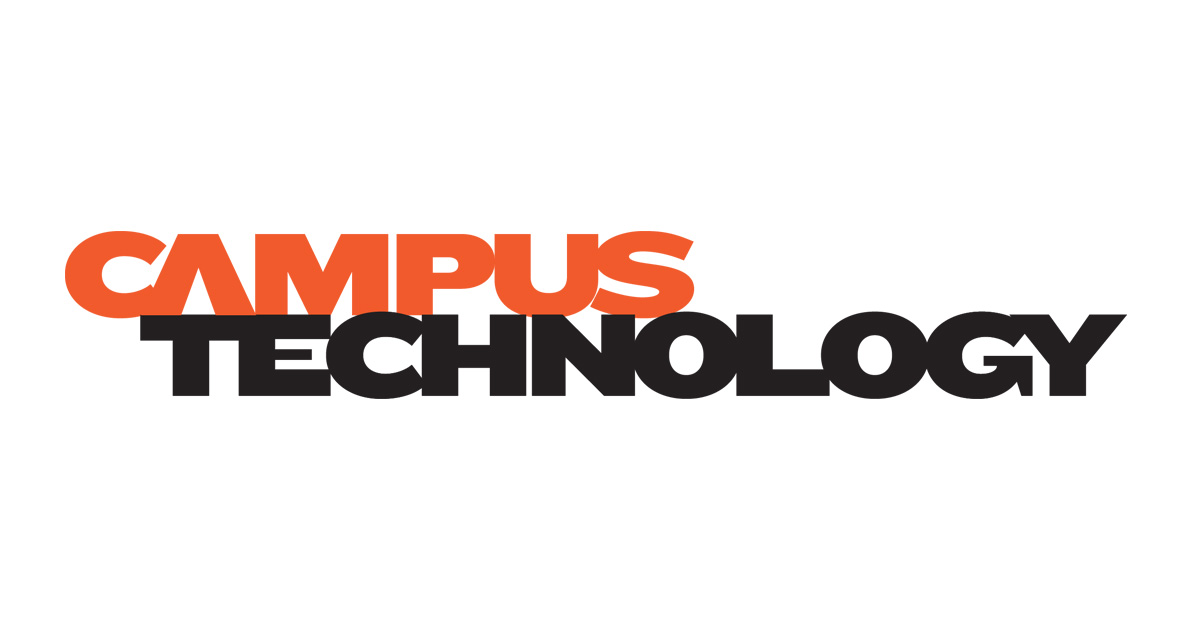 Workforce preparation
Poll: Prospective students look at career and workforce landscape when deciding their future
By Kristal Kuykendall
05/20/22
According to non-profit group ECMC's latest Question The Quo Education Pulse survey of 14 to 18-year-olds, high school students are paying attention to the career landscape and labor shortages, and they're looking for the fastest and most the cheapest way to quarries. in areas of high demand.
About three-quarters of the 5,300 students surveyed over the past two years said they had heard of labor shortages, and half said they no longer considered taking a four-year university education. according to the ECMC report.
Less than half of respondents said they thought a four-year degree would allow them to succeed, and a third said they planned to take a shorter path to their future career.
"The most amazing discovery for me was how insightful, intuitive, and engaged this demographic is when it comes to understanding the career landscape, the impact of student debt, and the options available to them in the current environment," said ECMC Group President and CEO. Jeremy Wheaton.
Other key findings include:
Less than half of respondents said they felt prepared for college.
75% of high school students have a career in mind and 74% think it's important to have their career plans determined when they graduate from high school.
73% think a direct career path is essential in post-secondary education.
39% have taken career exploration courses or participated in a program to help them identify future career paths.
86% think businesses should support education by providing formal education and providing extra funds to pay off student loans.
91% believe the government should support education by providing additional funds to repay student loans and by subsidizing/paying for education.
51% of teens plan to attend a four-year college (20% lower points than in May 2020).
85% said they felt pressure to pursue a four-year degree.
58% say skills-based training (e.g. vocational skills, nursing, STEM, etc.) makes sense in today's economic climate.
81% said acquiring the skills they need to succeed is an important factor in their decision about their education after high school.
Almost a third would consider enrolling in vocational and technical training if there was a guarantee that they would acquire stronger skills.
43% said the cost of a college education was most important in their decision-making after high school, outranking job placements, completion rates and college rankings.
More than a third believe that vocational and technical training can lead them to success.
Students from low-income households generally have less access to career exploration resources.
The earning potential is much greater for students from high-income households than for those from low-income households.
"Teens keep telling us that real-world experiences in education will lead them to career success," Wheaton said. "However, despite their views on the jobs they want to do, they clearly need more information on what it takes to get there. Only by working together with policy makers, businesses, educators and learners that we can illuminate all the viable paths that lead to promising futures with upward career trajectories."
The polls were conducted by VICE Media on behalf of ECMC Group's Question The Quo campaign, which aims to empower students to learn about the different higher education options available and choose the career path that suits them. agrees.
For more information, visit the ECMC group website.
Kristal Kuykendall is the editor of 1105 Media Education Group. She can be reached at [email protected].