MY TURN: Workforce housing — break through the brick wall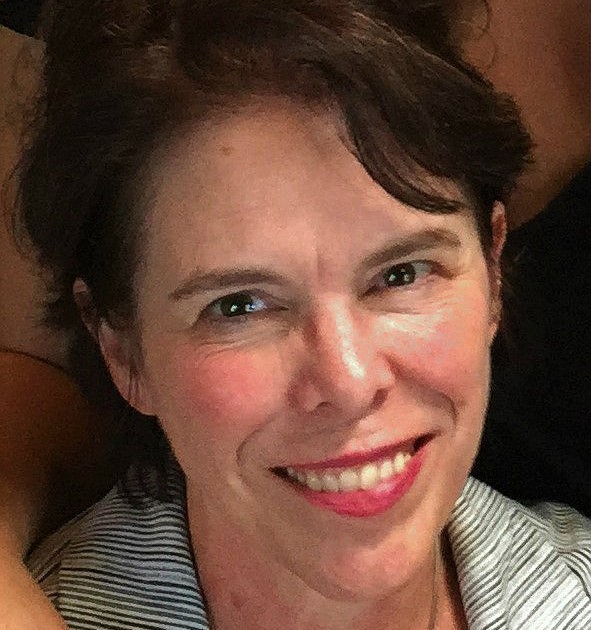 What for decades made Coeur d'Alene, Hayden, Post Falls, Rathdrum and Spirit Lake so desirable to call home was a life and lifestyle that allowed all incomes to coexist in relative harmony and equality. Egalitarian living in northern Idaho was the norm.
Over the past decade, we have seen a shift in the balance towards wealth and wage gaps similar to those of the haves and have-nots of prewar and the Depression. The golden age of middle-class resurgence after 1950 has evaporated in this era of abundant technological wealth and frozen wages for workers at all skill levels. No adult over the age of 25 should have to have a roommate to pay rent when 50% of their salary goes towards housing.
We are at the breaking point of a worker vacuum as we move to 60% retirees in our area and service demands increase due to impossible housing costs or worker availability throughout Kootenai County . The people who need to run northern Idaho can't afford our exorbitant housing.
I am not a fan of government support and it cannot move fast enough to consolidate our region in a timely manner. Many people try to lean on taxpayers' money on several fronts in the public sector. Cooperatives, tax breaks, subsidies, etc. all take time. This is only half the solution. We need accelerated results that these routes rarely provide.
Desperate times call for inventive solutions. It's time to turn to private money – Kootenai Health, Avista Utilities, NIC, Cd'A School District, developers/builders for construction workers, Hagadone Corp., Costco or Home Depot must finance and build their own housing for their employees. Rather than losing their workforce and retaining/attracting employees, many cities are allowing more compact, less parking-intensive housing. Service levels, speed and breadth of skill have dropped in our region because we can't convince the workforce to live like the poor for the sake of owners and users.
Universities have built faculty accommodation for centuries, Schweitzer Resort has built staff apartments at the foot of the hill, while a local Ponderay business owner is constructing a 24-apartment building to aid and retain staff factory workers. Resorts and national parks have for decades built staff quarters to keep their doors open.
The young talent we need and want to fill all the jobs we lose to attrition and retirement aren't coming here with the funds to buy or complete their homes. They want to live here — we have to give them a good start. Let's look back to the past, where companies that made money on labor helped get housing started in exchange for retention and a decent standard of living.
We are at a crossroads and no amount of 'meetings', 'goals-based papers' or 'taxpayer-funded approaches' moves the needle fast enough. Desperation finds a solution and we should rely heavily on private enterprise to resolve this dilemma rather than waiting for yet another forum or workshop or a change in interest rates to open the floodgates. Employers need to reinvest in their employees and not wait for state-funded solutions with strings attached that may or may not appear.
• • •
Lynn M. Fleming is a resident of Coeur d'Alene.