Mandate wants new retail staff to be paid a living wage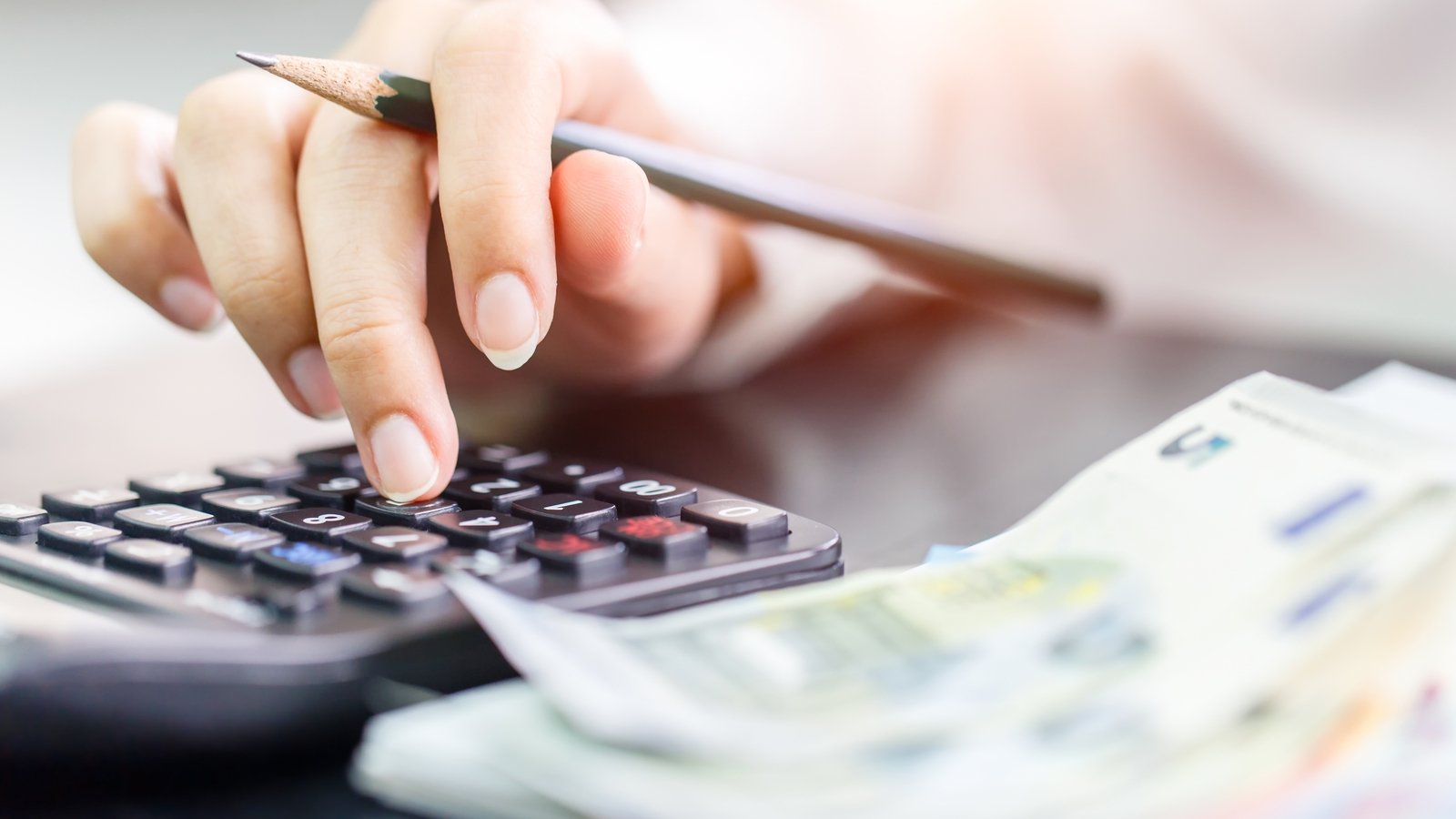 The Mandate union is calling for the immediate introduction of the living wage of €12.90 an hour as an entry point for all retail workers, with higher rates for long-serving staff.
The union, which represents 30,000 workers, mostly in the retail sector, made the call at its biennial delegates' conference at Castlebar in County Mayo.
Mandate general secretary Gerry Light said it would be a way to recognize the hard work of retail staff during the pandemic.
"I take advantage of my speech today to call for the €12.90 living wage to be immediately introduced as a new hourly entry point of pay for all retail workers, along with commensurate pay increases for senior staff members," Mr. Light said. said.
"I know that the Low Wages Commission is currently being tasked by the Tánaiste to explore the possibility of making the minimum wage the current living wage rate and I urge the Commission to recommend this as a matter of urgency," he said. he adds.
Delegates also heard calls for the introduction of collective bargaining rights.
"The government must step in and introduce legislation that gives workers and their union of choice the legal power to bargain collectively, with all employers, not just a few," Mr Light said in his speech.
He also reaffirmed Mandate's call for the reintroduction of mandatory face masks for the public to wear in retail businesses.