How a council increased the real living wage of staff months earlier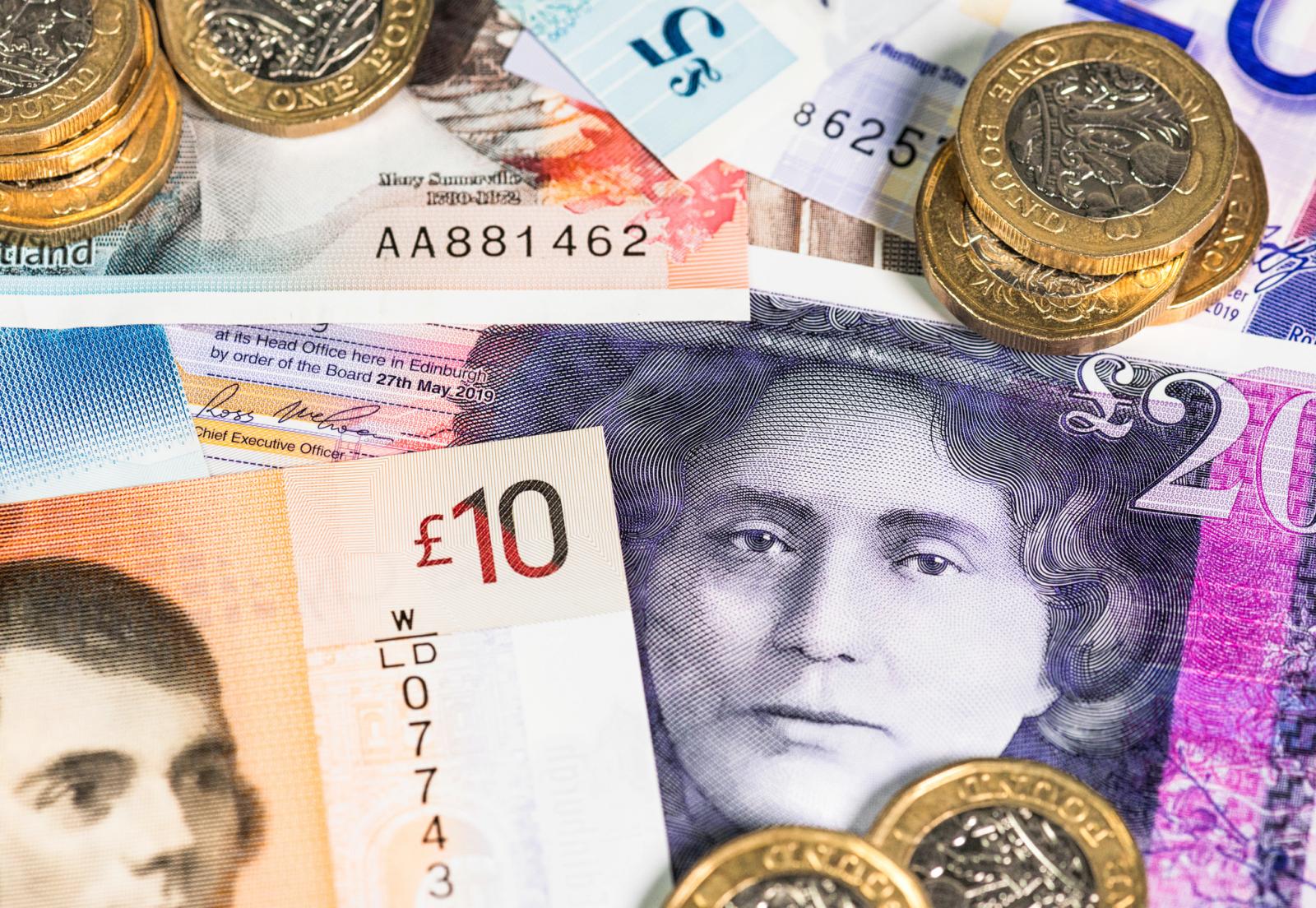 As leader of North Ayrshire Council, it's no secret that I am hugely ambitious for our people, our places and our economy.
We strive to do everything in our power to be bold, innovative and pioneering in order to attract investment, create jobs and build a North Ayrshire we are proud of – a prosperous place with a bright future.
We are determined to fight inequality and create a society where no one lives in poverty, where the economy is inclusive and where everyone has the same chance to live a fulfilling and healthy life.
But to achieve this, we have a responsibility to lead by example and it starts at the heart of our board through our internal policies.
Fair labor practices are a global problem, but there can be local solutions and that's where the real Living Wage comes in.
When we became the first Community Wealth Building Council in Scotland – a radical and bold approach that sees the council, along with other local and regional anchor institutions, using the economic levers at our disposal to create a more local economy resilient, with more diversified activities, to create more well-paid jobs for local populations – we have recognized that fair work and pay is one of the essential pillars to ensure that the local economy works for local people.
We felt that paying our employees a salary that supports a decent standard of living is not only an ethical and responsible thing to do, but there are clear business and economic benefits as well.
The council had a long-standing commitment to pay the actual living wage, but we cemented it when we committed to introducing the new pay rate the same day it was announced by the Living Wage Foundation. [in November 2021].
This meant that over 750 people in our local authority immediately received the increased hourly rate – around five months before it was adopted by Living Wage's other 9,000 businesses and organizations across the UK.
Currently, the actual living wage is set at £9.90 (£11.05 in London), this compares to the National Living Wage (the government minimum for over-25s) of £8.91 and the Minimum Wage (the government minimum for under-23s) of £8.36.
Some may wonder why we do this, particularly at a time when local authorities are facing increasing pressure to meet demands while having shrinking budgets.
But for us, despite the challenges it presents financially, the benefits to our people and our wider communities far outweigh this.
If you take our board as an example, a large portion of our workforce is made up of people who live on-site.
By introducing the new Real Living Wage each year, we are investing in our people and keeping more wealth in the region as it ultimately puts more pounds in the pockets of those who live in our communities.
This then creates a positive ripple effect as it supports local businesses, creates opportunities for new jobs and boosts the economy.
It's also a good business decision, as it gives us a competitive advantage when it comes to recruiting.
Currently, we have around 750 employees, mostly in front-line positions, who receive real living wages.
Paying this, and doing it early, sends a clear message that we invest in and value our people.
This is the culture we seek to promote both internally to existing employees, but also externally to those who could potentially join us.
We also work closely with our local business base and actively encourage them to consider introducing the Real Living Wage as it can help businesses of all sizes and in all sectors achieve their ambitions – which comes back to the point that I raised earlier about leading by example.
This all links to our much wider work to create a fairer North Ayrshire by building back better, fairer and greener while tackling poverty, tackling the climate crisis and transforming the region's economy.