Government agrees to new national 'living wage'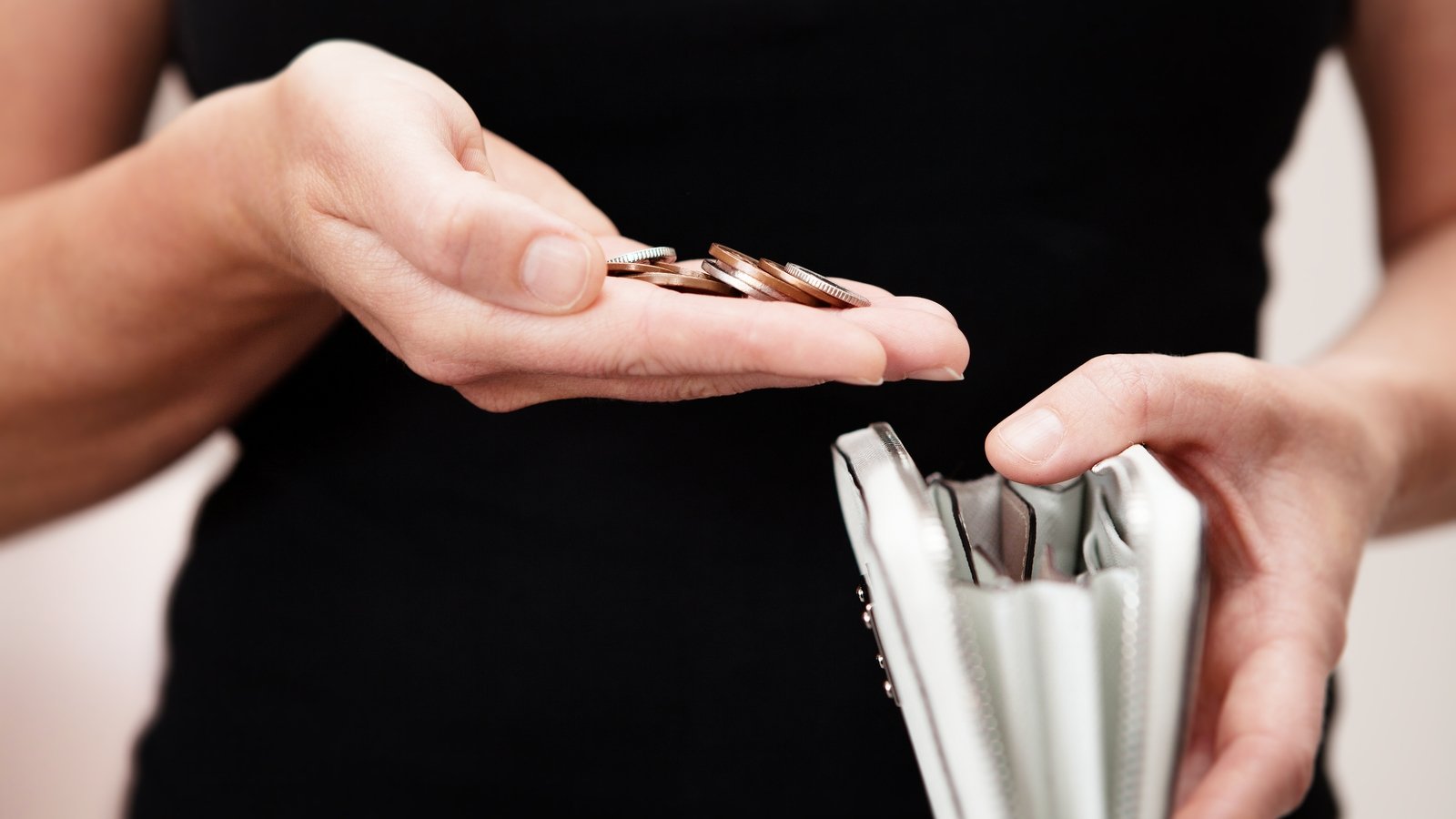 The government has agreed to the introduction of a new national 'living wage' to replace the minimum wage by 2026.
It will be phased in over a four-year period starting next year and will be set at 60% of the median hourly wage.
In 2023, it is estimated that 60% of the median wage would be equivalent to approximately €13.10 per hour.
The minimum wage will increase by 80 cents from 1 January 2023 to €11.30 per hour.
It will be followed by gradual increases until the minimum wage reaches 60% of the median hourly wage.
In 2021, 164,000 people earned the national minimum wage.
Once the Living Wage comes into effect in 2026, subject to an assessment of the impact of the change, the Low Pay Commission will give its opinion on the practicalities of a gradual increase in the target threshold rate towards 66% of the salary median hour.
"Extensive research and consultation has taken place, including with representative groups of employers and workers, trade unions and the public, to ensure that we introduce the living wage in a way that will benefit workers while being manageable for companies," said Tánaiste and Minister of Enterprise, Trade and Employment Leo Varadkar.
"It's important to find the right balance," he added.
A living wage is defined as the minimum amount people need to live and participate in Irish society.
The Living Wage Technical Group (LWTG), which is backed by unions and charities, said last month that the hourly living wage rate should rise to €13.85 per hour to reflect the rising cost of living .