FM Enterprises Win Living Wage Champion Awards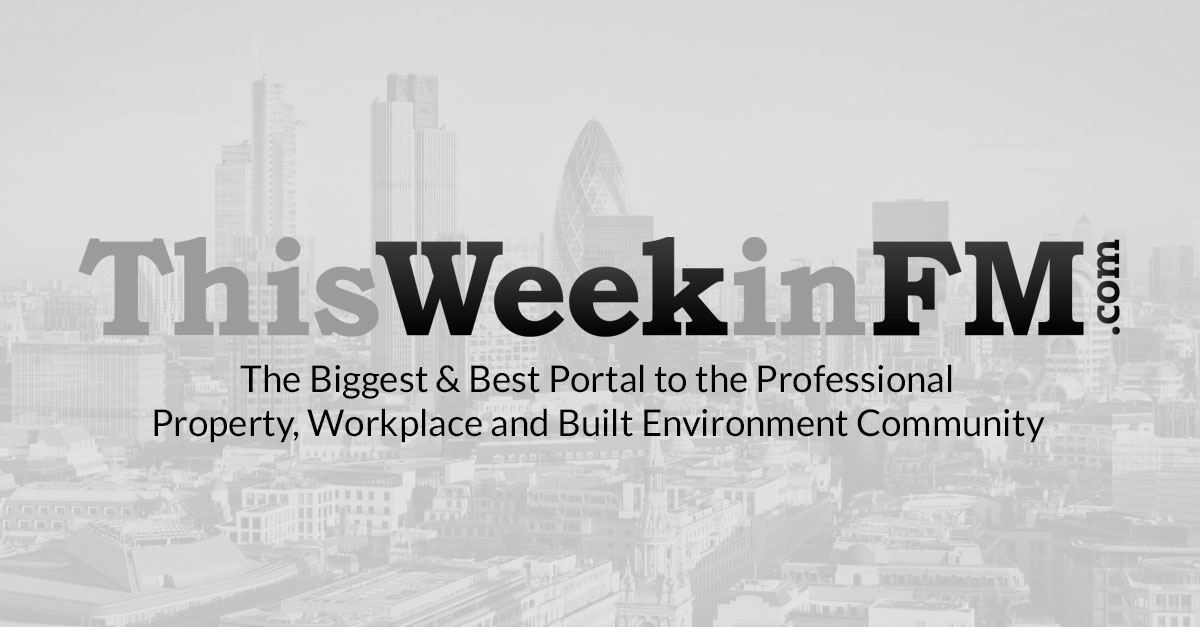 July 14, 2022
Several companies in the facilities management industry were on the list of winners of this year's Living Wage Champion Awards.
EMCOR UK, a facility, asset and workplace management services provider, was named the Recognized Service Provider Champion and Corps Security received the Recognized Service Provider Award.
In the cleaning sector, Belfast Cleaning Services Northern Ireland received the Key Worker Industry Award and the Employees' Choice Award went to Sparkles Cleaning Services.
Nurture Landscapes also won an Industry Trailblazer Award.
The awards recognize and celebrate living wage employers and individuals who lead the movement in promoting real living wage in their industries, supply chain and fields, leading to outstanding contributions to communities and industries across the United Kingdom.
The online ceremony was hosted by Timi Merriman-Johnson (Mr. MoneyJar) and sponsored by Aviva and Everton Football Club.
Katherine Chapman, Director of the Living Wage Foundation, said, "Congratulations to all of our Living Wage Champion award winners and those who were shortlisted. There was an exceptional set of organizations that applied this year, and we were amazed at the incredible work they are doing to promote living wage.
"Over 10,000 employers have now joined the Living Wage movement, and their leadership is making a profound difference in the lives of families and communities across the UK, especially during the cost of living crisis where paying a real living wage is more important than ever.
Image: An image showing a map of the UK, with text indicating the current UK living wage (£9.90) and London living wage (£11.05). Image credit: Living Wage Foundation
Article written by Ella Tansley | Posted on July 14, 2022
To share
---
---
Related Articles
FM Living Wage Updates
Some companies in the facilities management industry are pledging to pay their staff an independently calculated living wage – let's take a look at the latest…
Read the full article
FM good news recap
To end 2021 on a high note, we've rounded up the latest good news from the FM community and the built environment. Real living wage…
Read the full article
First Response Group founders named Black British Businessmen of the Year
Jamal Tahlil and Edgar Chibaka, co-founders of security and facilities management provider First Response Group, have been named Black British Business People of…
Read the full article
Corps Security Celebrates Social Enterprise Status
Corps Security celebrates its recently awarded social enterprise status. Social Enterprise UK is the world's leading authority on social enterprise and the largest…
Read the full article
EMCOR UK is recognized by the Living Wage Foundation
EMCOR UK has been accredited as a Recognized Service Provider by the Living Wage Foundation. As a recognized service provider, EMCOR UK is committed to paying Real Living…
Read the full article
How the National Living Wage hike could impact your security services
With many officers being paid the national living wage, the security workforce will be among the hardest hit by the coming changes. Julie Hulme from Expeditious…
Read the full article
Pioneer FM Wins Science and Technology Facilities Council Contract
Pioneer FM has been awarded a three-year contract to provide cleaning and associated services at the Daresbury Laboratory for Science and Technology facilities…
Read the full article
The Real Living Wage celebrates its 20th anniversary
More than £1.5billion in pay rises have been put back into the pockets of over 260,000 low-wage workers over the past 20 years, thanks to…
Read the full article
EMCOR Wins RoSPA President's Award for Ten Years of Excellence in Health and Safety
EMCOR UK has been awarded the RoSPA President's Award for achieving excellent health and safety standards for more than ten consecutive years. It's a…
Read the full article
BAM Facilities Management becomes accredited by the Living Wage Foundation
BAM Facilities Management, part of BAM Construct UK, has been accredited as a Recognized Service Provider by the Living Wage Foundation. This recognition means that BAM pays…
Read the full article
---