Farmworkers' Wages Commission meets after one year, opinion on distribution of overtime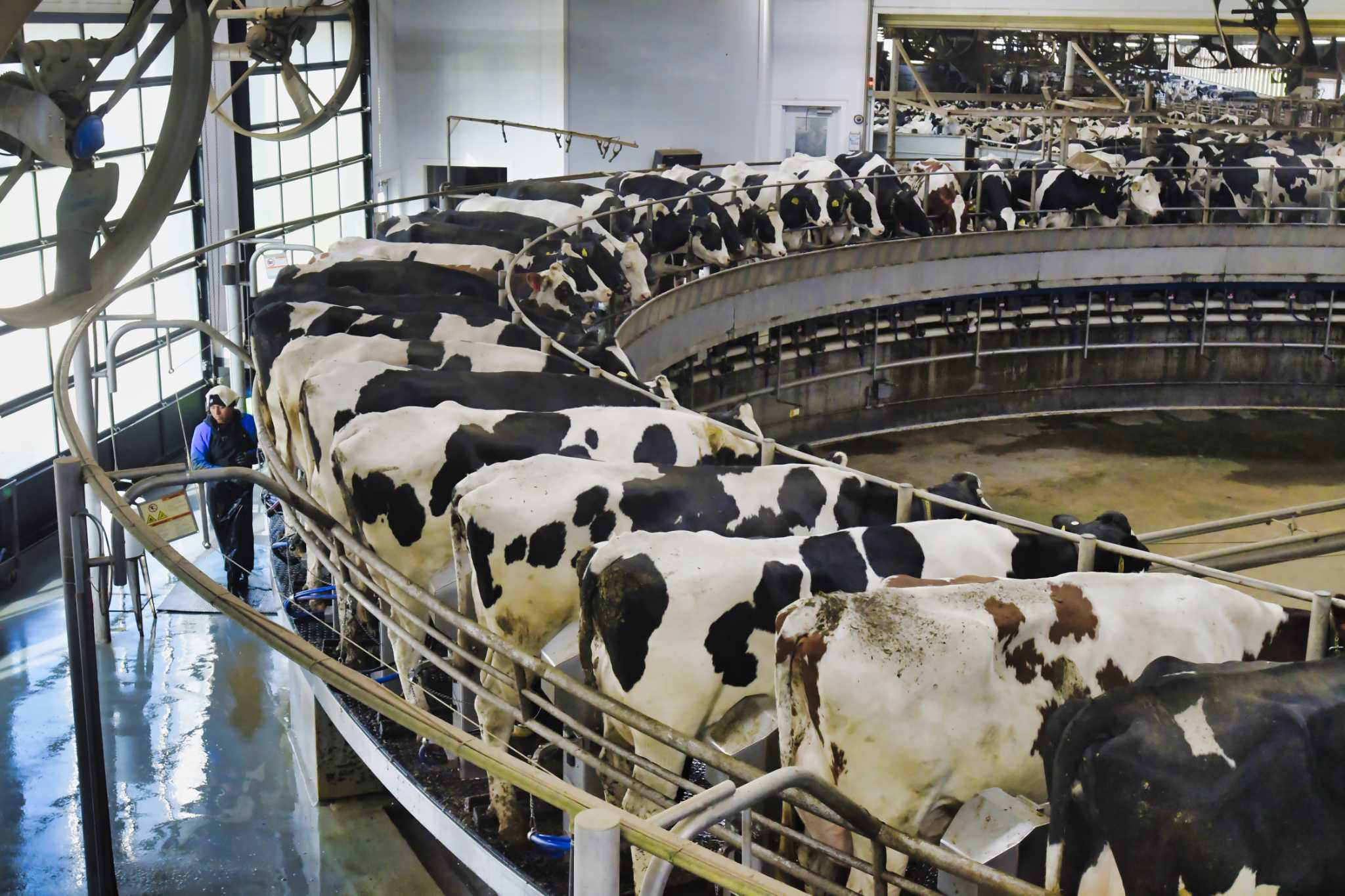 ALBANY — The fate of how many hours a farm worker can work before qualifying for overtime took a step forward this week at the first of three public hearings on the issue.
The three-member Farmworkers' Wage Commission is leading the hearings this month as it helps decide whether the state's recently implemented 60-hour overtime threshold should be lowered to the workweek of 40 hours which has applied to the rest of the workforce for approximately 80 years. Two other hearings are scheduled for January 18 and 20.