AWS Announces Global Workforce Development Cohort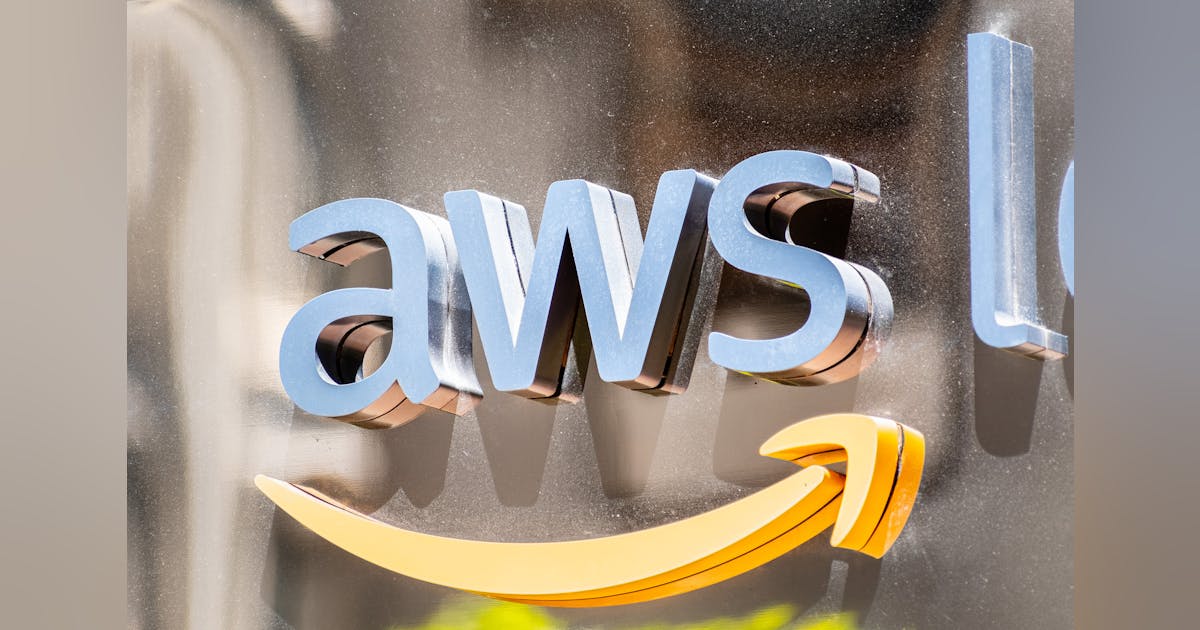 According to a November 16 blog post, Amazon Web Services (AWS) announced its new AWS Healthcare Accelerator Global Cohort for Workforce Development at the HLTH 2022 event in Las Vegas.
The blog states that "in the United States, the Surgeon General has highlighted health worker burnout as an urgent challenge, and the situation is similar around the world. All 53 European and Central Asian countries in the WHO European Region are currently facing health workforce challenges, and WHO reports that in some regions as many as nine out of 10 nurses have declared their intention to quit their job.
According to the blog, millions of patients around the world have experienced delays in care, longer recovery times and reduced chances of survival due to healthcare worker issues.
"At AWS, we believe that technology can be a key enabler in addressing these challenges," the blog post adds. "In a subset of a new Gallup and AWS survey, 70% of 845 healthcare IT and business leaders from 19 countries indicated that digital technologies should be implemented to improve their organization's performance. And, two-thirds of more than 2,000 global survey respondents working in human health, residential care and social work said they were "very interested" in digital skills training ( 69%). Additionally, workers with advanced digital skills were more than twice as likely to rate their job satisfaction as 8 out of 10 or higher, compared to those using only basic digital skills (79% vs. 38 %).
The AWS Healthcare Accelerator will be a four-week technical, business, and mentorship program. This is the organization's first global healthcare cohort focused on workforce development. Selected startups will receive up to $25,000 in AWS IT credits, AWS training, mentorship from healthcare experts, business development and more. Additionally, startups will have the opportunity to hear from AWS customers and AWS Partner Network members.
The blog states that "AWS is seeking applications from startups focused on one or more of the following areas:
Workforce training: This includes innovations that make learning more engaging and personalized in areas such as continuous professional development (CPD) and rapidly improving digital skills. Eligible solutions can, for example, leverage machine learning (ML) for personalized learning and rapid assessment, augmented reality (AR)/virtual reality (VR) simulation training for healthcare, and qualification training for new working methods.
Retaining the workforce: This includes innovations that reduce individual workloads by removing friction from work processes and systems, and innovations that enable well-being and work flexibility. Eligible solutions can, for example, use technology to streamline clinical workflows, automate repetitive or routine tasks, enhance existing roles, or outsource basic tasks to artificial intelligence (AI)-based solutions.
Workforce deployment: This includes technologies that support new ways of working in healthcare in virtual services, community settings, and home care settings. Eligible solutions can, for example, use technology that monitors data to securely deploy mobile workforces or collaborative tools that empower patients and reduce repetitive tasks.
This cohort of accelerators builds on the $40 million commitment to the AWS Health Equity Initiative and the AWS Diagnostic Development Initiative, a $20 million commitment to help organizations around the world that use AWS stimulate innovations in diagnostics.
"Startups from anywhere in the world with a validated solution, existing customers and revenue, and who are using or looking to use AWS to help solve these challenges in the healthcare workforce will be considered to participate," the blog post comments. "Startups operating outside of healthcare with relevant, evidence-based solutions may also apply as an opportunity to assess the fit of their healthcare solution."
Entries must be received no later than January 8, 2023. Entries will be judged on factors such as the innovative nature of the business, the overall value the solution brings to the healthcare industry, and the creative application of AWS to resolve labor issues. More information can be found here.