Australia urgently needs a health workforce plan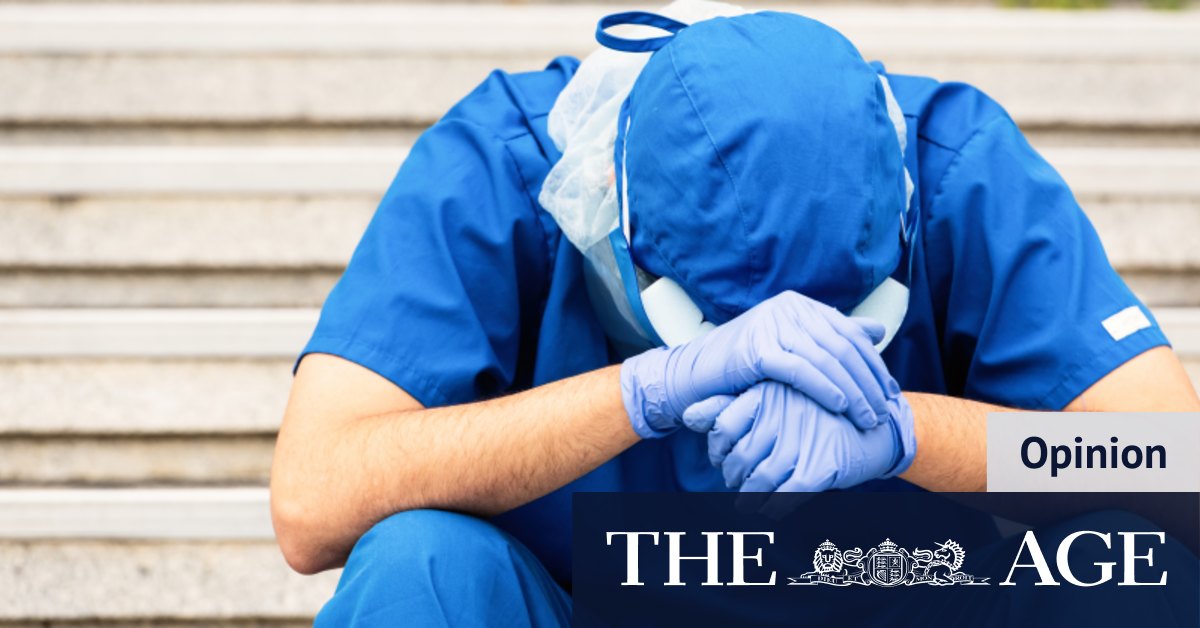 It can take over 20 months to process an application, and when workers arrive there can be even more challenges, such as difficulty finding affordable housing and no pathway to permanent residency. All of this makes it difficult to convince people to uproot their families and move them halfway around the world.
Loading
Other countries are changing rapidly and our federal politicians must do the same to prevent Australia from being left behind. The UK recently created a new visa class for health workers to deal with its shortages. The Health and Care Worker visa allows qualified doctors, nurses, social workers and their families to settle in the UK for five years. Decisions are made in three weeks and applicants can eventually become permanent residents. Why can't Australia do the same?
These issues require immediate attention if our healthcare system has any chance of recovering from COVID-19 and catching up with long waiting lists for care, as demand will only increase. An aging population and more illnesses in the community were already increasing demand before the pandemic. In 2019, 40% of Australians over the age of 45 suffered from two or more chronic conditions – a trend likely to be even worse now.
So if we value access to quality health care for ourselves and our loved ones, we need a workforce roadmap that addresses, among other things, national training, skills development and migration. Piecemeal political announcements that overlook our dire labor shortages will no longer suffice. We need a comprehensive plan to retain our valued healthcare workers and recruit others to join them. Ultimately, all of our lives may depend on it.