Actionable Workforce Proposals Are a Step Towards a Better Indiana – Indianapolis Business Journal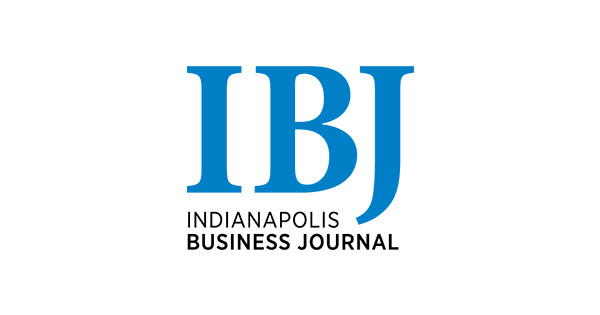 Call us jaded. We've seen dozens of recommendations over the years to strengthen the state's workforce readiness and prepare Indiana for the next generation of jobs. Sometimes they come from new governors or at the whim of legislators or because of a perceived change in Indiana's economy or standing among other states.
And over the years there have been many great ideas, some in practice, some still on the shelf.
But in almost every workforce plan of the past few decades there have been layers of bureaucracy – new agencies, commissions, state and local panels.
So we were pleased to see that a new set of 30 recommendations from the Governor's Staff Office are largely free of bureaucracy. (See the story on page 1A.)
Instead, the recommendations are practical, achievable, and refreshingly achievable.
They are divided into three areas: helping employers find skilled workers, removing barriers for workers, and preparing future skilled workers. They were developed by a panel appointed by Governor Eric Holcomb that includes business leaders, educators, government officials and social service officials.
Ryan Kitchell, a former hospital executive and former director of the Office of Management and State Budget, chaired the panel and worked with the firm's new executive director, Whitney Ertel, on the recommendations. Both joined the firm last spring, just in time to help Indiana rethink its approach to the workforce after the pandemic.
The governor, Ertel said, was looking for "new energy, renewed focus and a very, very fast-track approach" to bolster the state's workforce readiness. And she said the recommendations focus heavily on improving readiness for STEM jobs as well as helping every worker move to the next level of education or advancement, regardless of their starting point.
"It's about investing in the workforce like we invest in other parts of the economy, like infrastructure," Kitchell said.
To that end, we like recommendations that aim to help workers and employers navigate the complex systems of accessing training programs, educational opportunities and more. Too often, these efforts have focused more on the unemployed or businesses negotiating incentive packages and less on salaried workers who want to do more and existing employers looking to expand.
The panel's recommendations call for an Indiana Talent Agency – which would be less of a headhunter and more like the Indiana Economic Development Corp. but would help develop recruiting and training strategies for all Indiana businesses.
We also appreciate the efforts to give students better access to employment experts while they're in school, rather than placing all the burden of career planning on guidance counselors and rethinking credentials that go into a high school diploma, not to make them stricter. but to make them more flexible.
There are other recommendations that are worth following (and a few that we may not totally agree with). We hope the Governor's Office and the Legislative Assembly (and in one case, Congress) will take them seriously and act on them.•
__________
To comment, write to ibjedit@ibj.com