Despite overwhelming opposition to a countywide labor agreement from business owners and nonunion workers, Santa Barbara County will continue to negotiate with unions to come up with a version acceptable to the supervisory board.
Despite their polarized views, supervisors voted unanimously Tuesday for Public Works Department Director Scott McGolpin and staff to continue negotiating for another two to three months on elements of the labor deal. proposed work.
Board Chair and 3rd District Supervisor Joan Hartmann and 1st District Supervisor Das Williams, as an ad hoc committee, will work with McGolpin on negotiations with the Tri-County Building and Construction Trades Council .
Companies that were not unionized at the start of the process were excluded from the negotiations on the agreement.
The labor agreement would guide the county in bidding and hiring contractors for future construction projects, and in August 2021, the council directed staff to develop an agreement based on one adopted by the city of Santa Barbara.
On Tuesday, staff presented the council with a possible labor agreement with three options for modifying it, including carrying out a pilot project using one of the options to see how they would work.
Staff's proposed deal would allow non-union contractors to bring up to three of their core workforce to a job, then would have to hire one union employee for every additional non-union employee until they reach a team of nine people, when all future hires would be unionized.
Only unionized apprentices would be allowed to work.
Non-unionized workers would not have to pay union dues, but they would be required to contribute to the union's pension fund and, for projects of $20 million or more, to the health insurance fund.
Offsite manufacturing would be excluded from the agreement, as would professional services if performed by the county. Maintenance contracts and those signed during declared emergencies would also be exempt.
Of the 20 people who spoke during public comments, all but three opposed passing any labor deal; two of the three were in favor of a deal, and one's position was unclear but appeared to be favorable.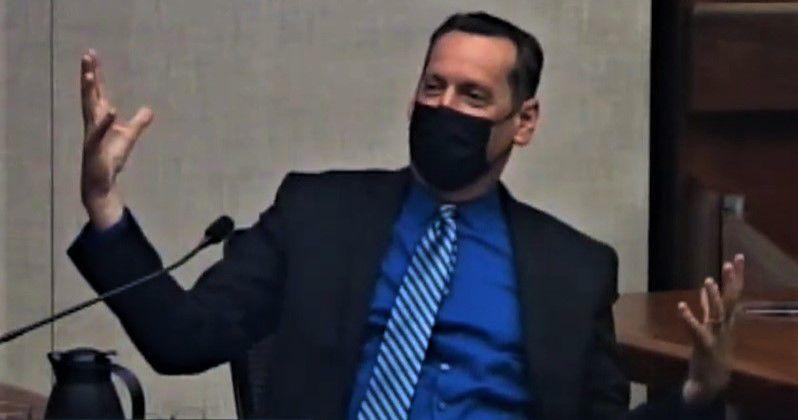 "I don't think in 30 years I've seen something like this as a solution looking for a problem," said Andy Caldwell, representing the Labour, Agriculture and Business Coalition. "Much of the work [in the county] is made by local people, so I don't know why you are doing this.
He noted that the council had excluded 85% of local businesses and workers who do business with the county from negotiations.
"It is, in my opinion, [an] gross breach of trust that not everyone involved was at the [negotiation] table," Caldwell said. "It's not a representative government."
Business owners and local workers say the deal is discriminatory and will force non-union workers to pay union funds they will never see back from, cause them to lose health insurance as they bounce back from l to another will force long-serving employees to sit at home while a union worker who has never been on the team takes their place and takes away workers' freedom of choice.
However, 2nd District Supervisor Gregg Hart was adamant that a labor deal would benefit everyone and was frustrated that it took staff so long to come up with a proposed deal. which did not meet what the council wanted.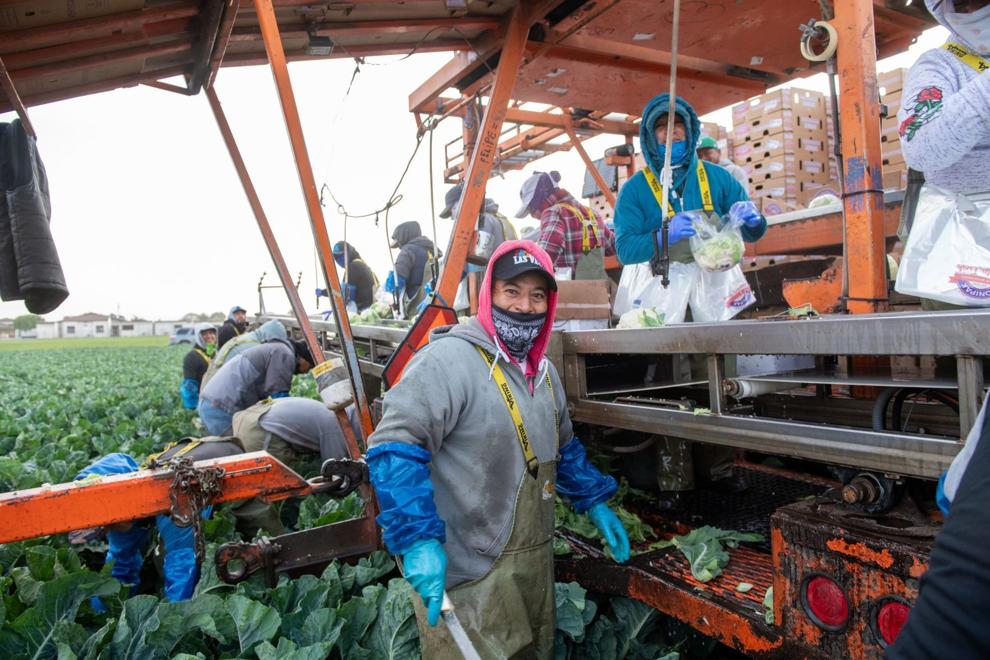 "Today, unfortunately, we are just recycling the same tired old ideological arguments against the benefits of a labor deal," Hart said. I thought we were past that stage. It is high time to end this.
He said the deal should have a $5 million threshold, not include a new offer clause, not have an expiration date, not allow offers with and without use of the agreement and should exempt all declared emergencies.
Fifth District Supervisor Steve Lavagnino was on the other end of the spectrum, noting that if he couldn't explain to a non-union contractor why it was good for his business, he couldn't vote for him.
"For me, the exclusion of non-union people is one of the reasons we're still in the middle of this mess," Lavagnino said. "While this has winners…I don't see the people I represent being the winners."
He said that for him to support it, the deal would have to have a high dollar threshold, allow for new offers and either eliminate non-union workers' contributions to the union's pension fund or give them back what they have. paid if they don't become invested in planning it.